Heather Parry has built a successful career as a television and film producer. Currently Parry is the president at Live Nation, an American global entertainment company. A graduate of Colorado State University, Parry has played a role in making a number of great films and working with some of the top companies in the film industry.
Heather Parry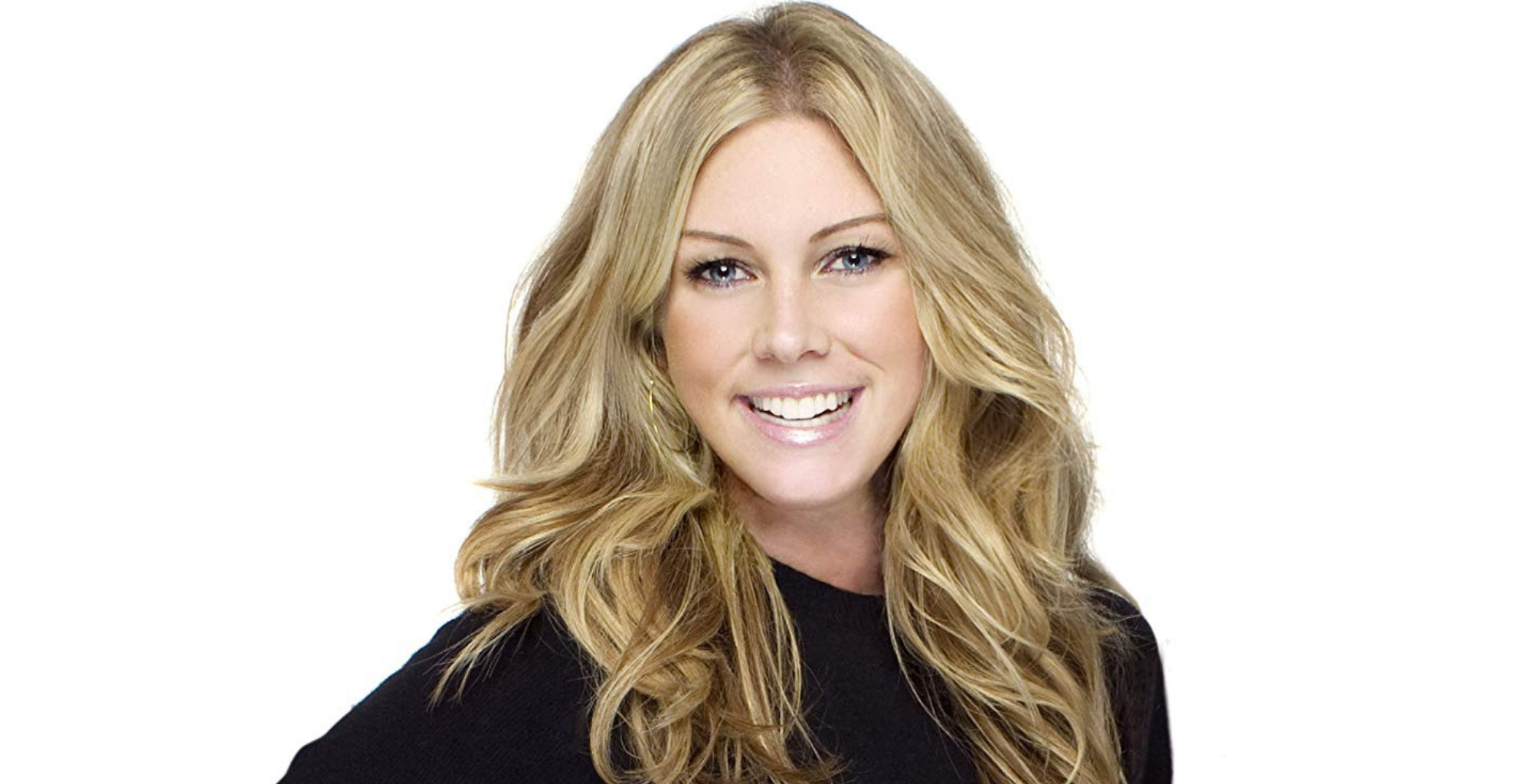 Heather Parry got her first big break in the early 1990's when she began working for MTV. Parry served as the West Coast Bureau Chief for MTV News for more than a decade. While working at MTV Parry was responsible for producing some ground breaking films including "Get Rich or Die Trying" and Adam Sandler's The Longest Yard for MTV Films. The success of "The Longest Yard" propelled him to working with Sandler at Happy Madison Productions.
Parry worked at Happy Madison Production for more than ten years. While working with Adam Sandler's company Parry worked on a number of successful films which include " The House Bunny," "Just Go with It," and " That's My Boy." After ten years working with Sandler moved on to work with her own company Live Nation. Live Nation has produced a number of successful music related films which include " Can't Stop Won't Stop: A Bad Boy Story," "Gaga: Five Foot Two" and Eagles of Death Metal: Nos Amis (Our Friends).
Heather Parry and Live Nation recently played a huge role in one of the 2018's biggest films "A Star is Born." Parry has been friends with the films star Bradley Cooper for years. When she heard he would be appearing in the film she reached out to him. She was convinced that Live Nation would be a great asset to the film. Live Nation owns over 100 music festivals that Parry was convinced could help the film. Many of the musical numbers seen in the film are a result of the work of Harry Parry and Live Nation.